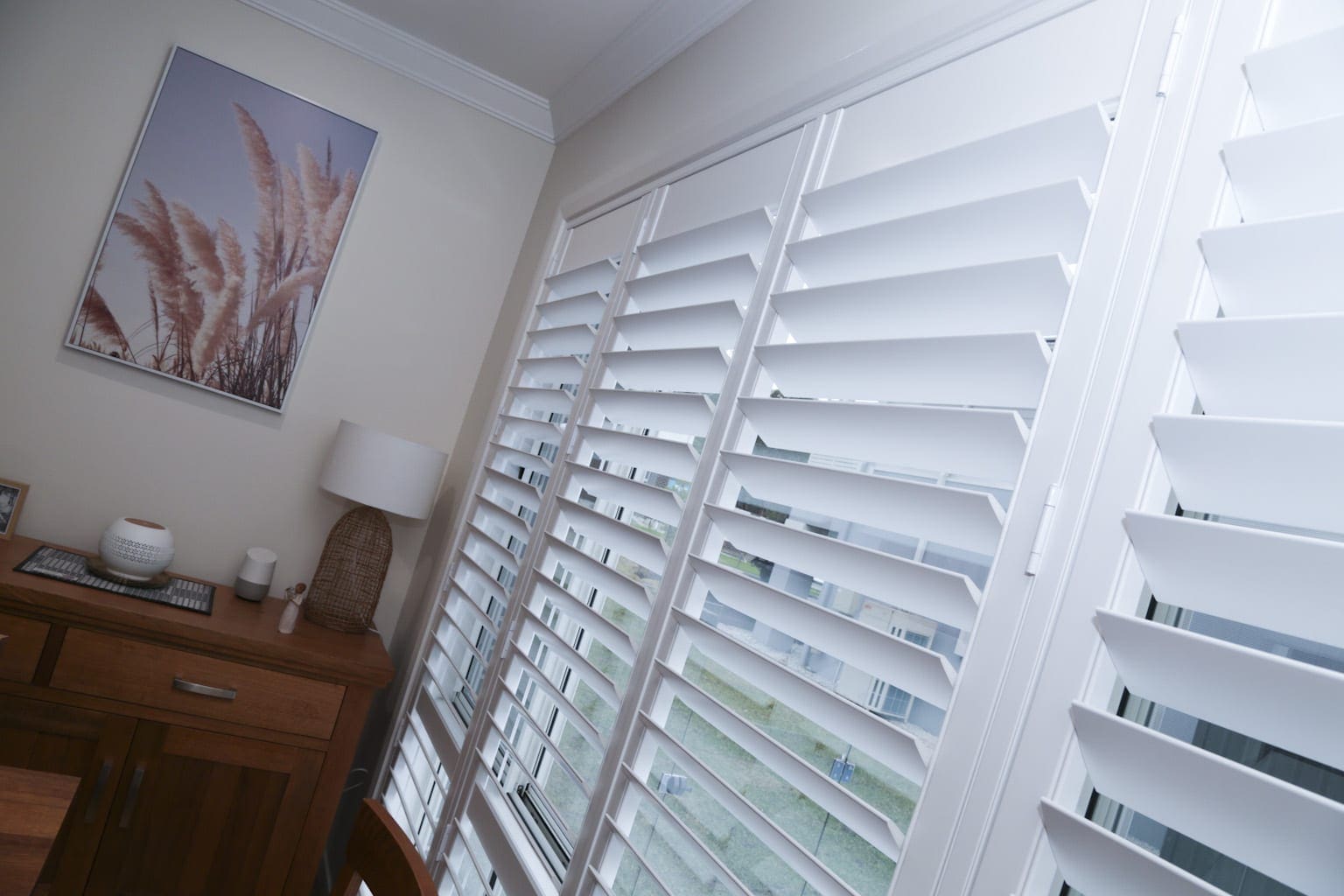 Shutter Colours
Every homeowner has a different opinion on what colour shutters are best for their home. However, there are some colours that just seem to work better than others. For example, white, black and woodgrain go well with most homes and look classic in any setting.
One of the most popular colour choices for our plantation shutters is by far white because it's so versatile with any colour palette you currently have in your home and in any room, and tends to look less closed in than what darker colours do. They're also perfect if you plan to add a colorful accent wall or some unique furniture in the room, as they will blend right into any color scheme that you choose.
If this all sounds great but you have no idea what kind of shutters would be best for your home, contact us today for a chat! We can help walk through all of our shutter styles and colors to find the perfect match for your home inside and out.