GRANDEUR IN GRASMERE
PART TWO – INTERIOR
GRASMERE, NSW
Surrounding Suburbs: Ellis Lane, Camden, Brownlow Hill, Cawdor
Elderslie, Cobbitty, Camden South, Mount Hunter, Kirkham, Narellan, Mount Hunter
ALL CLASS
Following the installation of Zipscreens outdoors at this Grasmere home, we moved inside to this eclectic, classy abode. Not one for a "matchy-matchy" choice of decor throughout the home, this customer stayed true to their style while selecting their plantation shutters and sheer curtains. Each room had a carefully selected window treatment to suit. Have a read about some of their choices below:
The master bedroom in this Grasmere home was adorned with Sheer Curtains in Nova fabric, colour white. Spanning from wall to wall, the perfect way to soften the room and add a touch of subtle drama.
In the other bedrooms and living areas of the Grasmere home, the customer opted for a mix of white Allure Polymer Plantation Shutters and cordless Honeycomb blinds in colour anthracite. Also in the mix were roller blinds (Salt + Boston block out fabrics) and Illusion Blinds in the Eclipse range.
It's safe to say that both our wonderful customers and the team here at Fusion were thrilled with the results of this masterpiece.
Be sure to check out the exterior of this Grasmere Property in our previous Project post!
All of the above listed products are available in Grasmere, Macarthur and the wider Sydney region. We also service the Southern Highlands and Illawarra regions.
Fusion Shutters & Blinds offer free in-home measure & quotes.
We pride ourselves on great customer service, superior products and affordability!
Be sure to contact us today on 1300 033 303 or enquire online.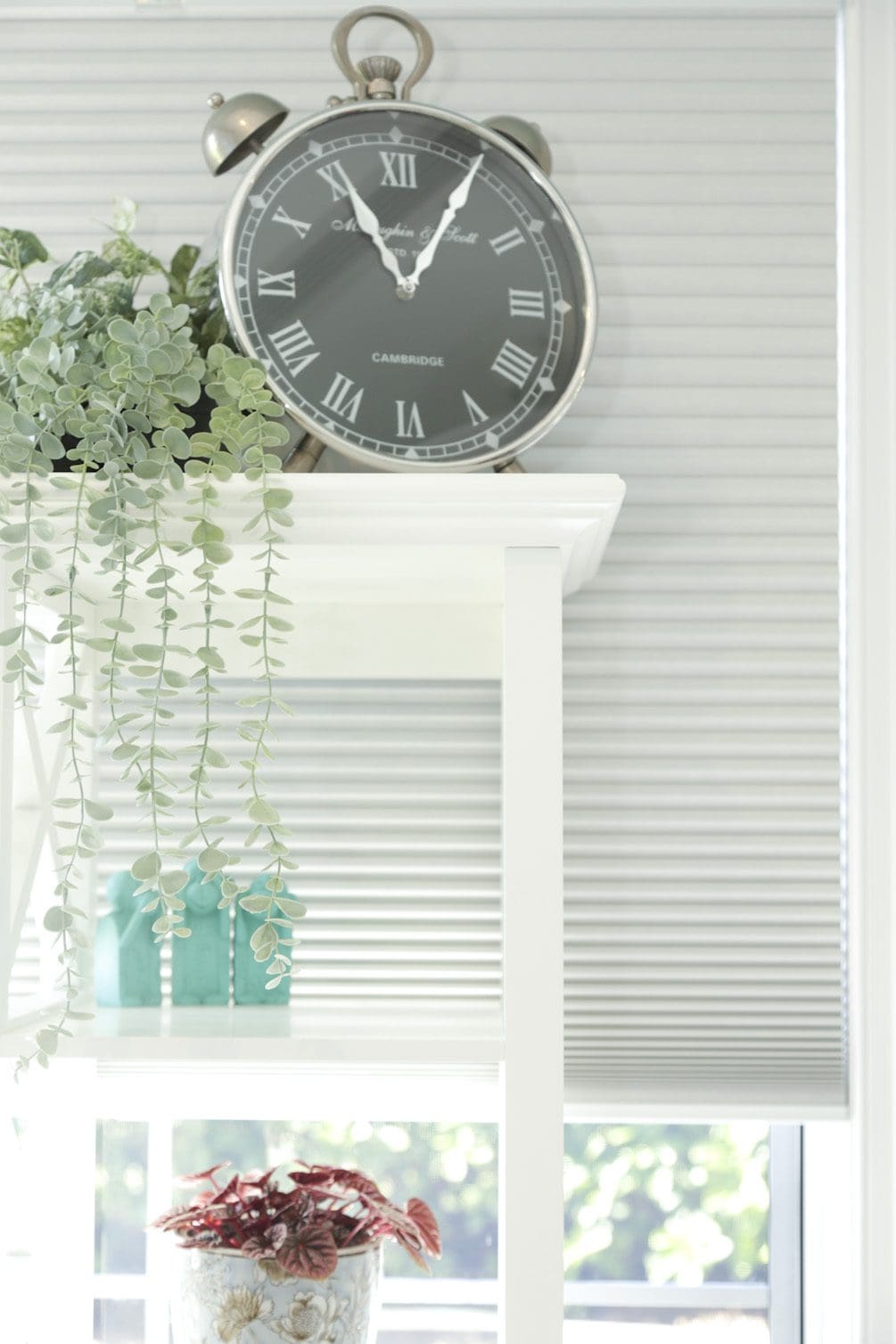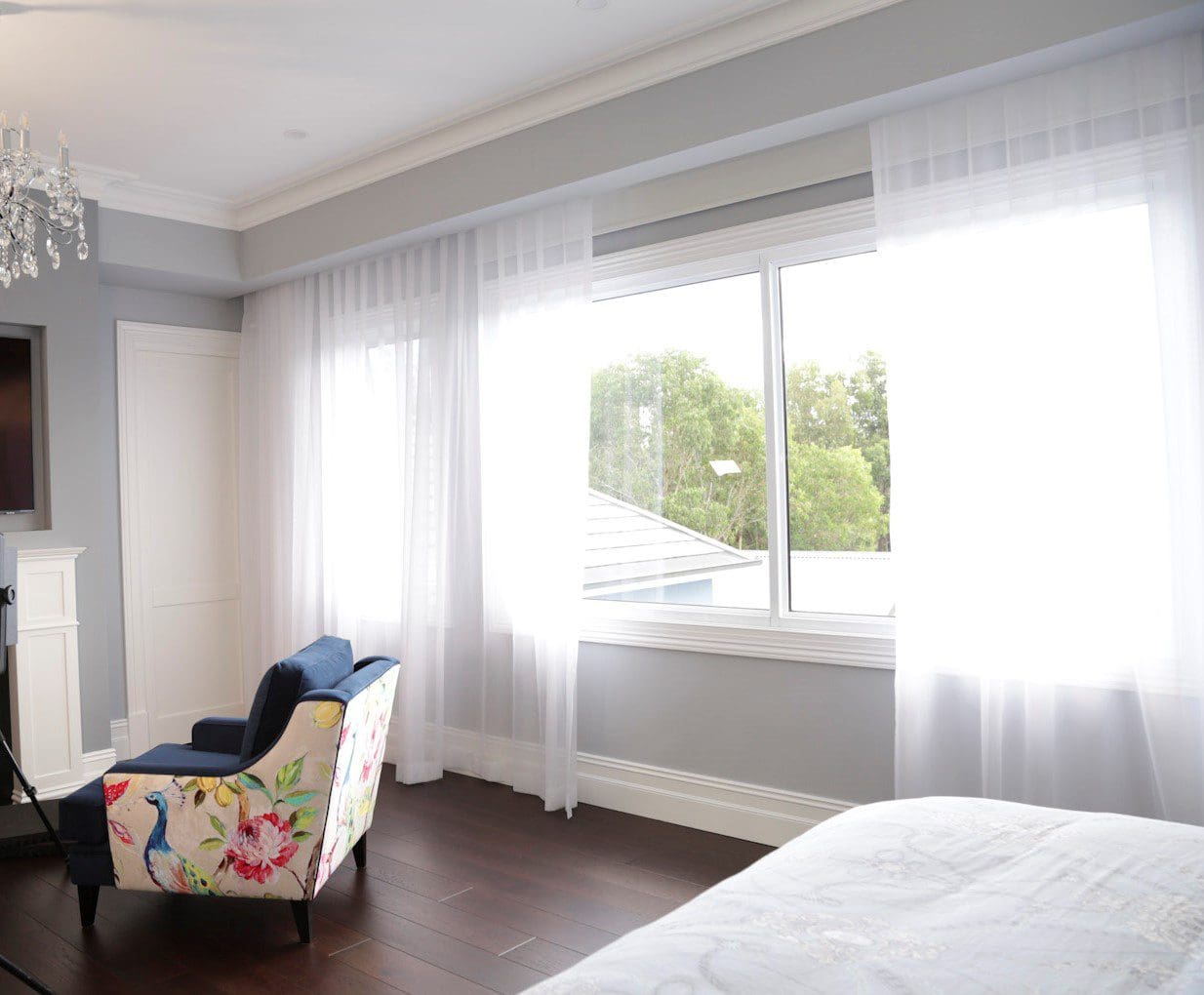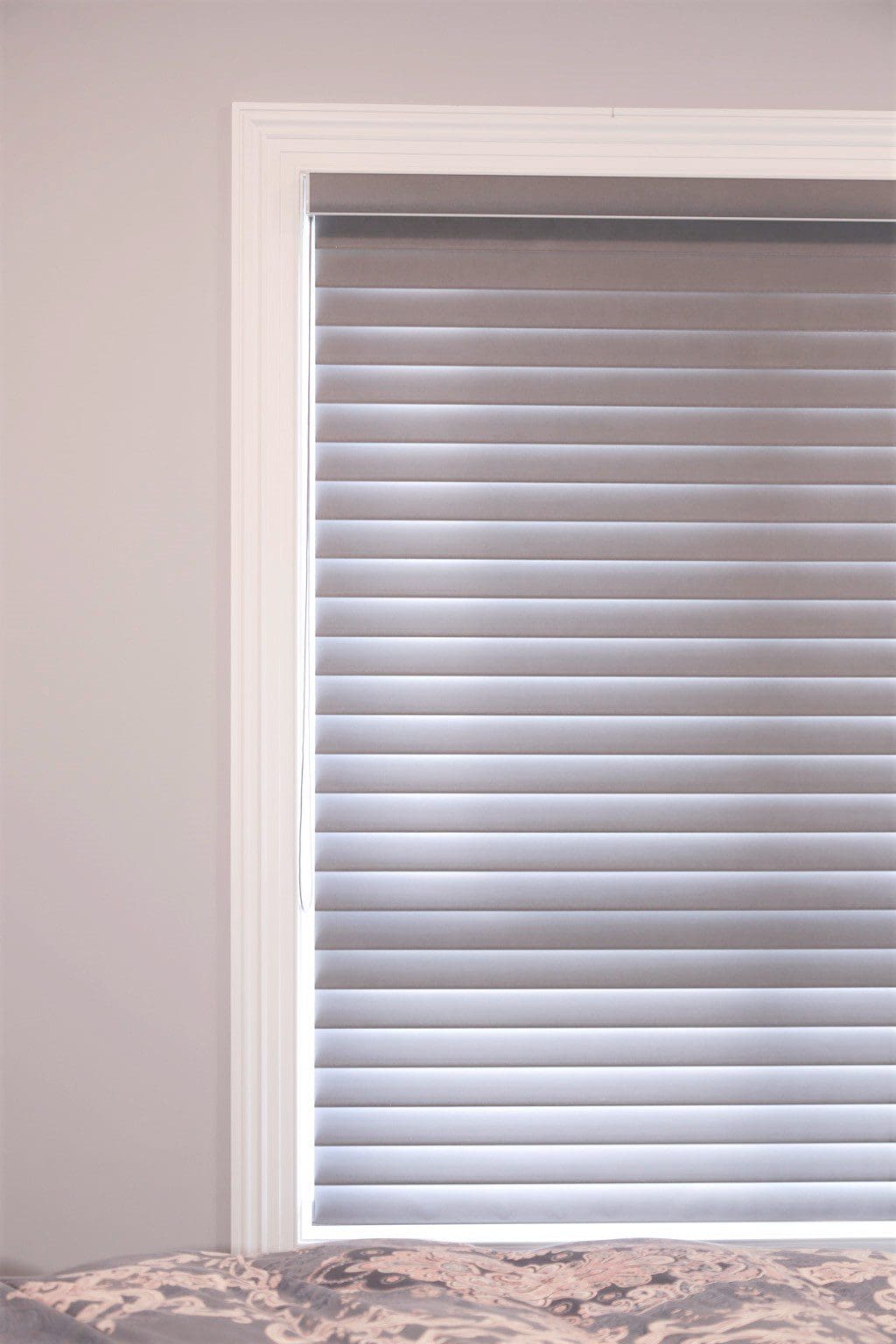 More About Plantation Shutters
Plantation shutters are a timeless and versatile addition to any home, offering both aesthetic appeal and practical functionality. These unique window treatments, provide homeowners with unparalleled control over light and privacy. With their wide, adjustable louvers, plantation shutters allow for a customizable balance of natural light and seclusion. Not only do they enhance the beauty of your home, but they also contribute to energy efficiency by providing excellent insulation. Whether you're looking to elevate your home's style or improve its energy efficiency, plantation shutters are a superior choice. Remember, when it comes to window treatments, plantation shutters offer a blend of elegance, versatility, and practicality that is hard to match.
2/10 Gallipoli Street,
Smeaton Grange 2567
Mon – Thurs: 9am to 5pm
Friday: 9am to 4pm
Saturday: 9am to 1pm