SHEER CURTAINS
ROSE BAY, NSW
Surrounding Suburbs: Bondi, Dover Heights, Paddington, Vaucluse,
Randwick, Surry Hills, Waverley, Double Bay, Surry Hills, Moore Park, Sydney
QUALITY SOFT SHEERS
This delightful young family recently settled into their new abode in the picturesque Rose Bay. Eager to add a touch of modernity and elegance to their home, they opted for plantation shutters for their windows. But for their sliding doors, they opted for Sheer Curtains which aligned with their vision of something softer, something that would delicately diffuse sunlight and offer a gentle transition to the outdoors.
With privacy not being a prime concern, they were free to explore the ethereal beauty of Sheer Curtains. Instead of the heaviness of a dense fabric, they chose the aptly named "Bali" fabric for their curtains. This fabric, reminiscent of the tranquil ambiance of Bali, emanates a relaxed and breezy aura that envelops the room. The subtle waves in the Sheer fabric serve to soften the room's atmosphere, invoking a sense of serenity.
The options don't just end with fabric choices. There's an impressive array of colors, pleat styles, tracks, and rods available, ensuring that every homeowner can find the perfect match for their unique space.
If you're seeking that impeccable finishing touch for your living space, a custom-made Sheer Curtain for your sliding doors stands out as an exquisite choice that harmonises and elevates any home interior.
We provide and install customised, quality Sheer Curtains Sydney wide and across the Illawarra.
Fusion Shutters & Blinds offer free in-home measure & quotes.
We pride ourselves on great customer service, superior products and affordability!
Be sure to contact us today on 1300 033 303 or enquire online.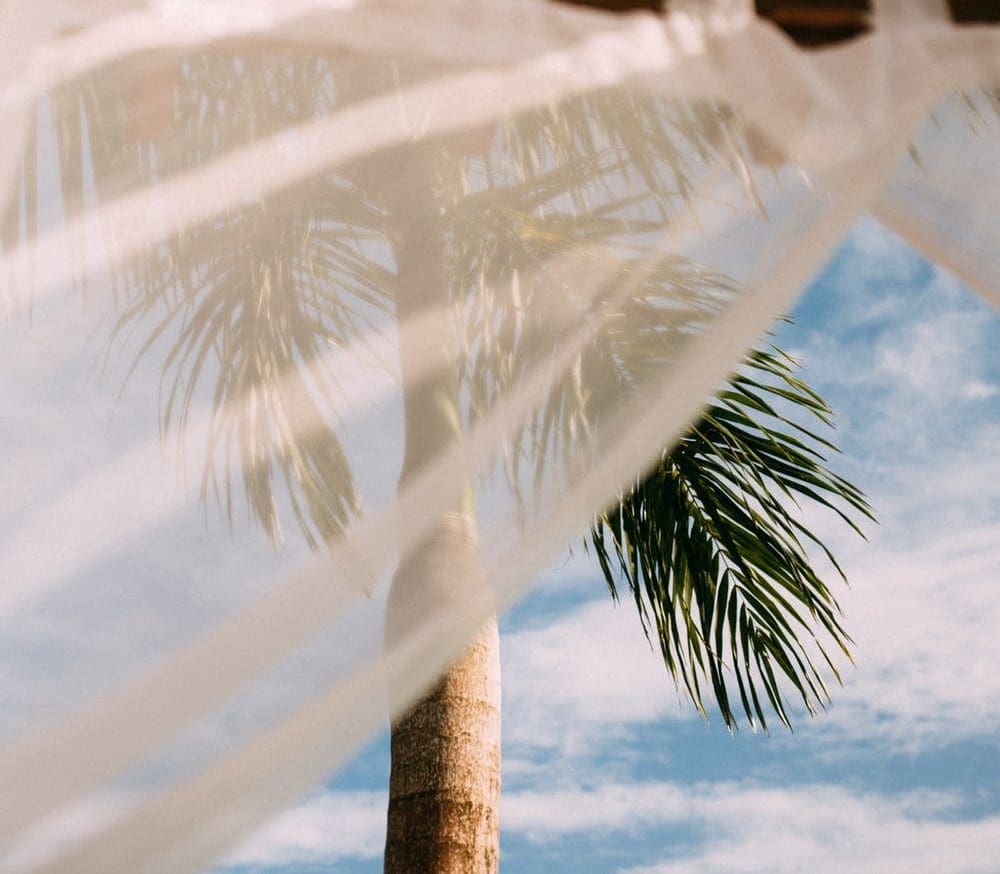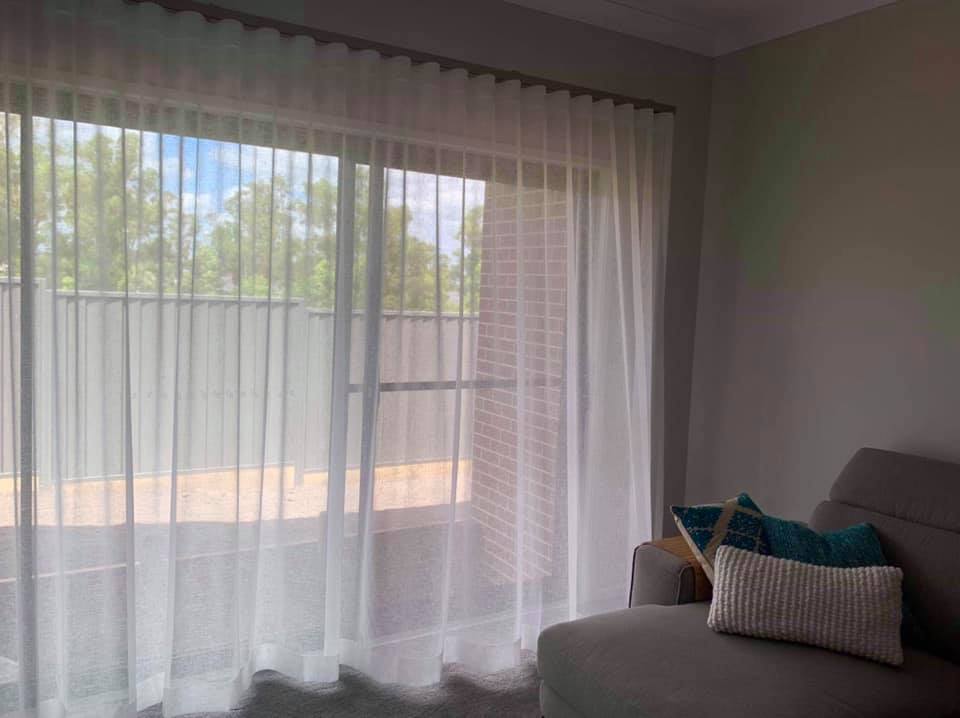 2/10 Gallipoli Street,
Smeaton Grange 2567
Mon – Thurs: 9am to 5pm
Friday: 9am to 4pm
Saturday: 9am to 1pm